Be it on holidays or on award nights, Ethiopian Celebrities never failed to fascinate their fans with their fabulous Habesha Kemis new styles. The press has always caught these celebrities on camera even at their private event and watched how each one of them hold a gorgeous and elegant dressing sense that mark their respected traditional style.
Here are the Top 8 Beautiful Ethiopian Celebrities Best Dressed Habesha Kemis in Addis Ababa
1. Meseret Mebrate
The "Gemena" star Meseret Mebrate has always carried a classic and elegant style. Meseret is known for her graceful Habesha Kemis dressing styles.
2. Hanan Tarq
Hanan has a unique Ethiopian Habesha style that she carries on occasion. Her style always explores different patterns and shows details of dressing. In 2022 Hanan came out in pink Habesha Kemis which made her the best-dressed woman of the year.
3. Mekdes Tsegaye
She's always in her unique and elegant style that grabs everyone's attention. One of her best-dressed occasions was the 2018 Dagme Tinsae modern touch Habesha Kemis, which gave her a pretty look.
4. Amleset Muchie
Amleset Muchie always surprises her fans with her unique and original style of dressing that she wears on every occasion. Her elegant traditional Habesha Kemis that she wore at Gondar while her Husband Artist Teddy Afro got an Honorary Doctorate Degree from Gondar University in July 2021, caught the attention of her fans and the press.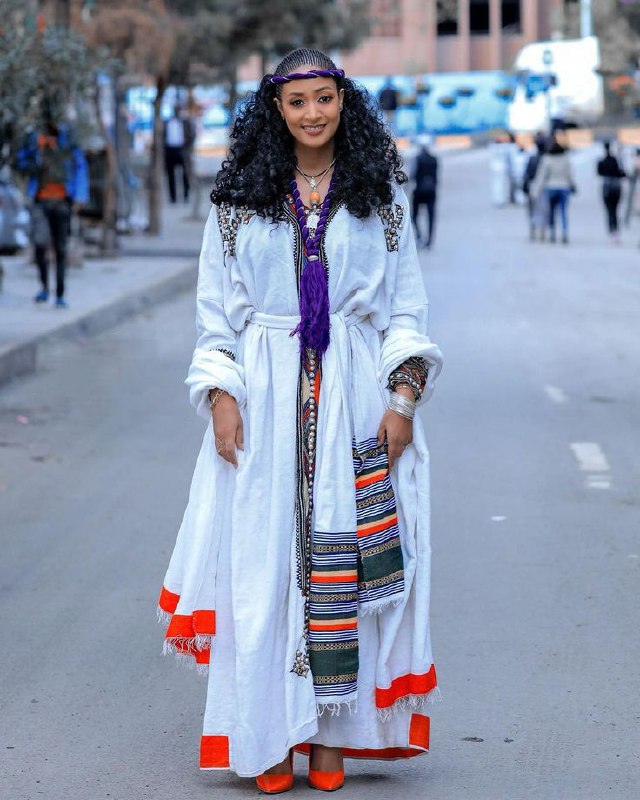 5. Ruta Mengistab
The Pretty Woman actress has her beautiful and classy look even when she's a go or when she's walking down the red carpet. With her chic style and charming personality, Ruta always stands out in the crowd. Her 2022 Leza award Habesha Kemis look surprised by her fans as usual.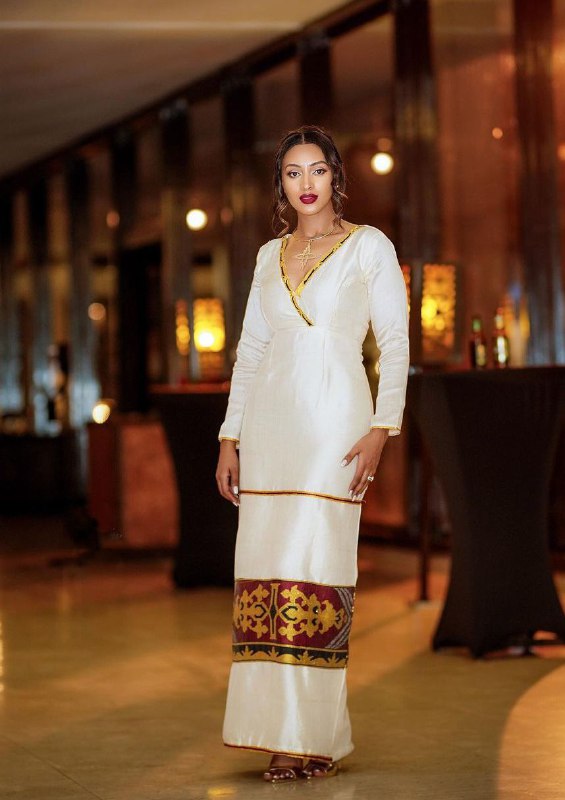 6. Lidiana Solomon
Lidiana Solomon brings something new every time a holiday comes. At the 2014 Ethiopian New Year Lidiana simply wowed her fans with glamorous Habesha Kemis.
7. Etsehiwet Abebe
Etsehiwot Abebe is one among the many who always explores something new. Her best habesha kemis style is the one that she wore on the 2014 Ethiopian Easter with her family.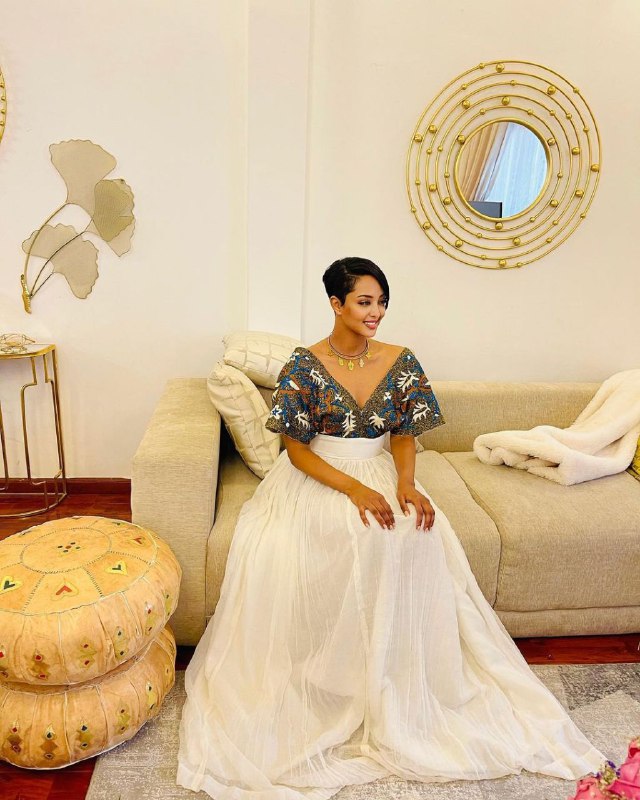 8. Selam Tesfaye
Selam Tesfaye is a trendsetter whose style and dressing are very unique. She holds her beautiful and graceful sense of Habesha Kemis style during the time of holidays
You can buy Beautiful Ethiopian Celebrities Best Dressed Habesha Kemis for 2022